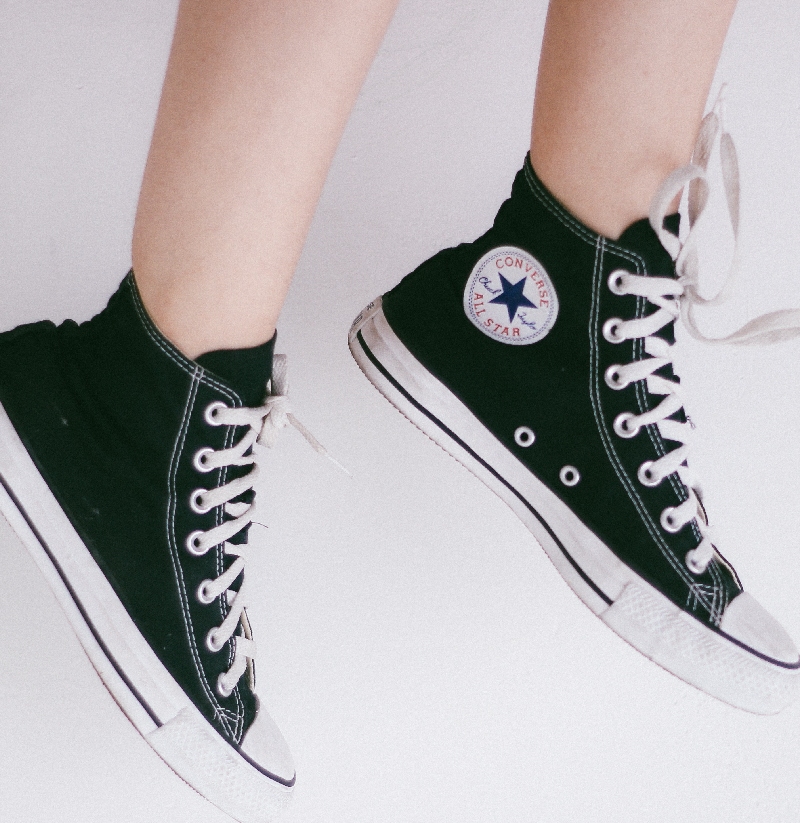 Platelet Rich Plasma (PRP) ...
Evidence suggests that PRP will rejuvenate any cell into which it is injected. This is evidenced no where better than in the treatment of hair loss. Real life photos of before and after 8 weeks of treatment prove that it really works!
PRP is also effectively applied in skin health and reduction of inflammation and pain in arthritic damaged joints and tendons.
A course of three PRP treatments every 4 weeks would be recommended in order to produce measurable outcomes.